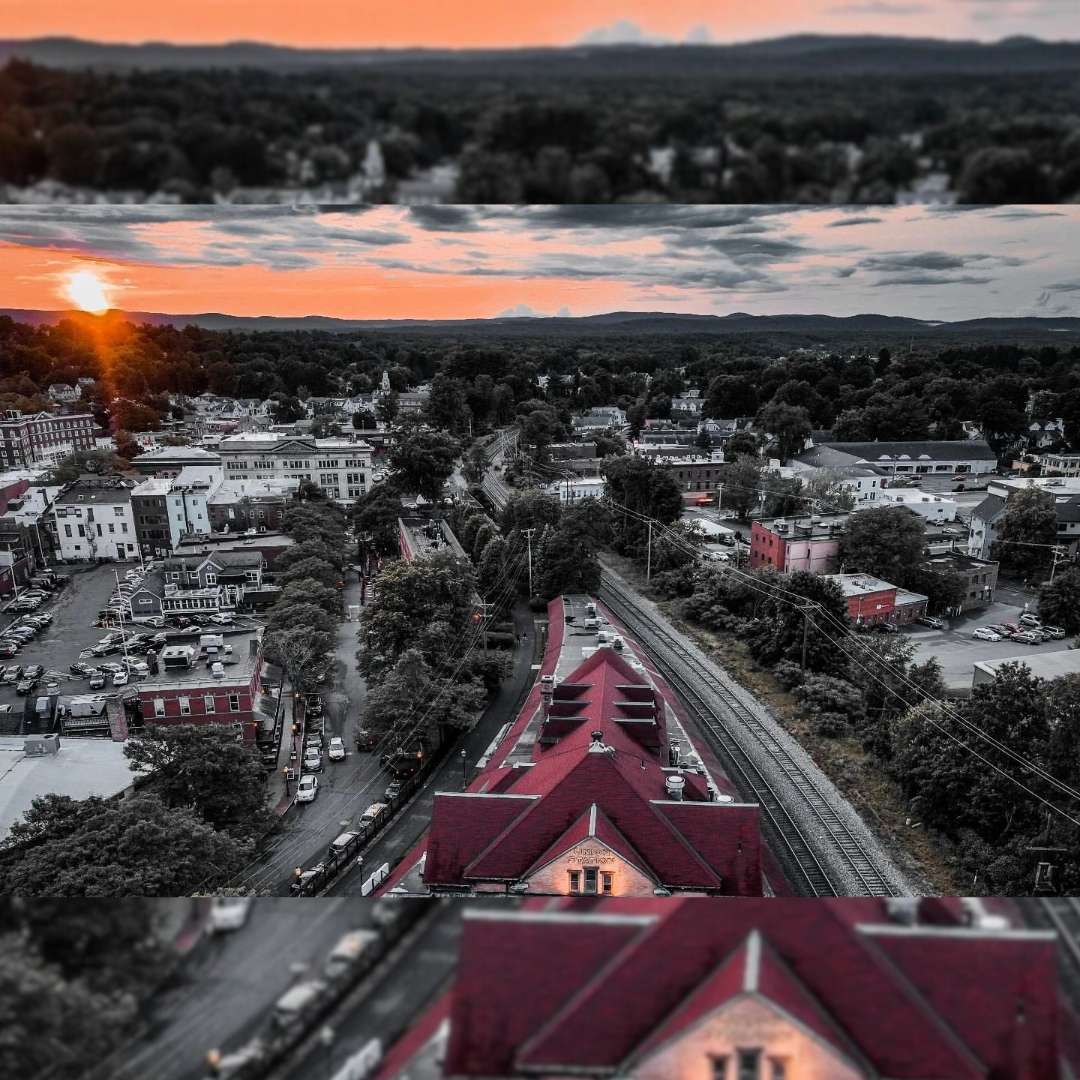 Union Station Northampton: The Tunnel Bar, The Deck, and Union Station Banquets
Union Station Northampton
YOU HAVE ARRIVED AT YOUR FOOD AND DRINK DESTINATION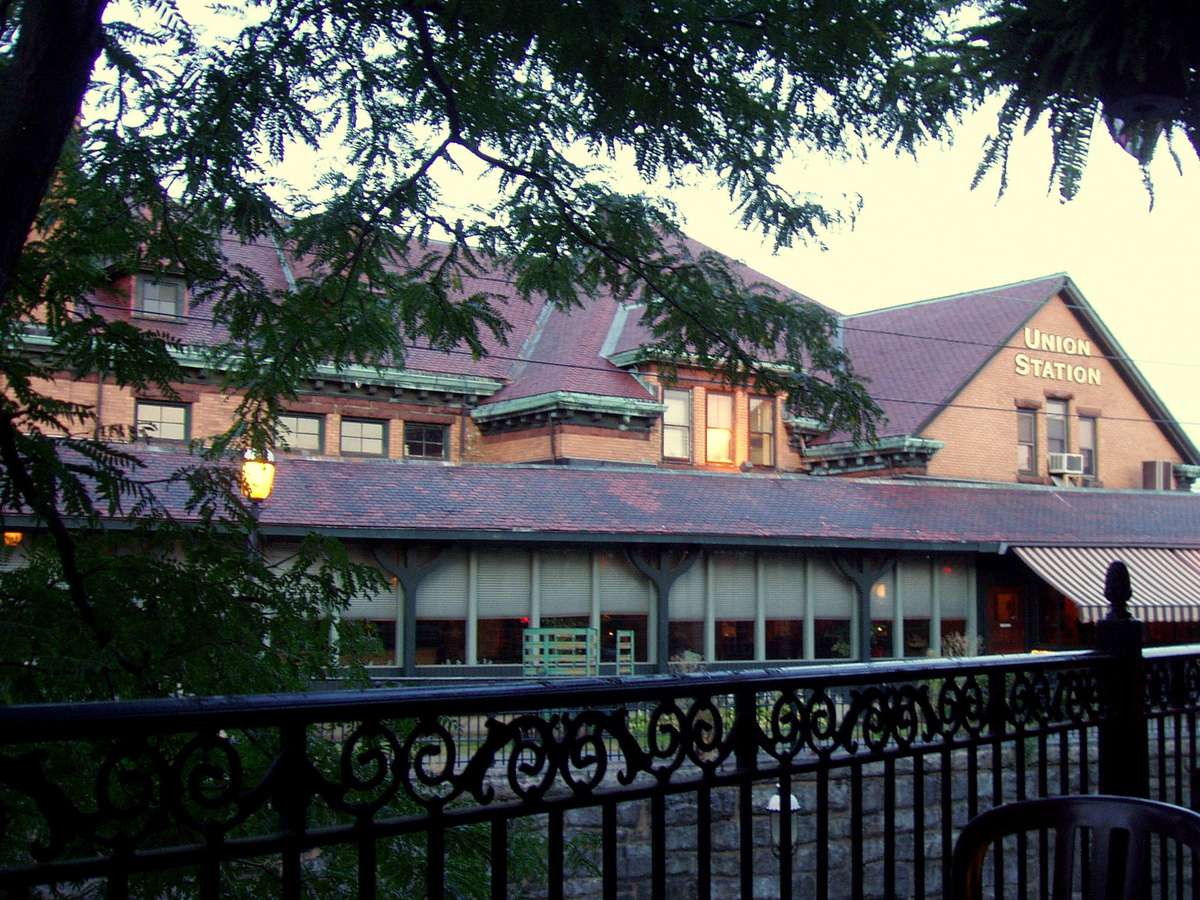 Originally published in
Northampton City Lifestyle
Article by Maureen Sullivan

Union Station is a destination. The stately and historic former train station, built in 1896, was the hub for excitement, expectation, and adventure for travelers coming to and from Northampton.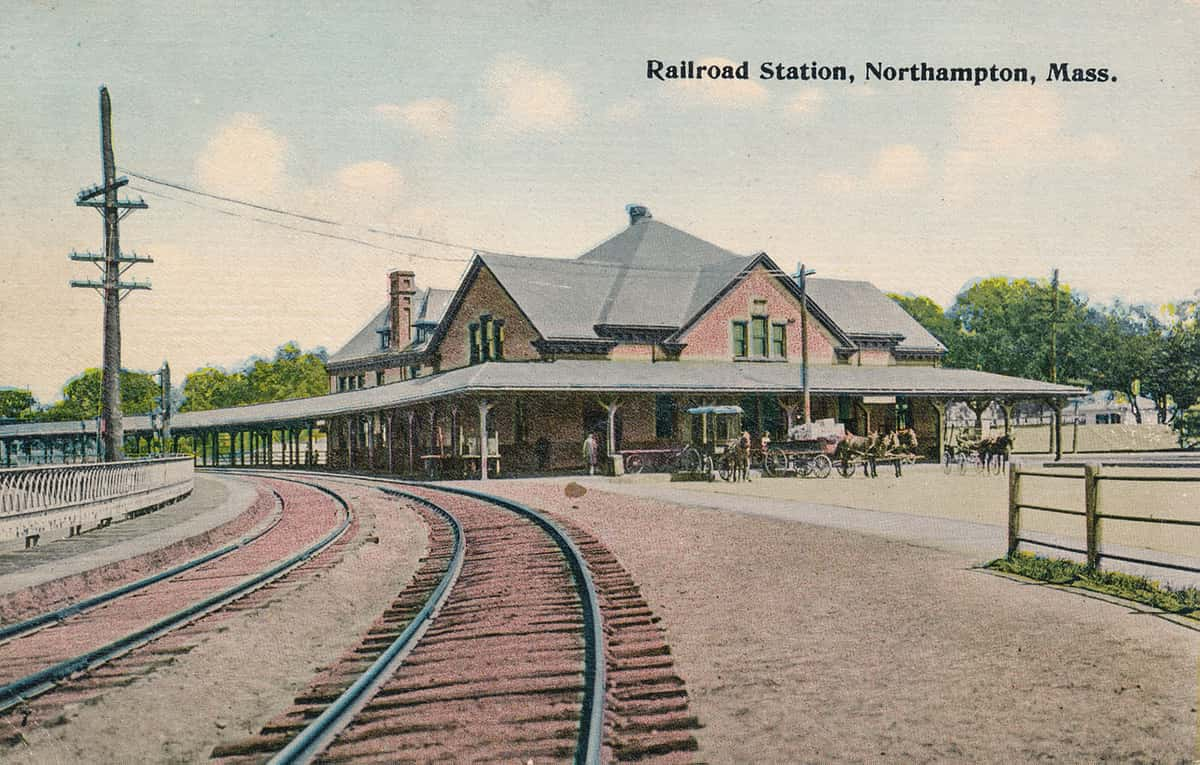 Union Station circa 1900
Today, Union Station remains a place for excitement and adventure in the form of a restaurant, event space, the intimate Tunnel Bar, housed in a vintage train tunnel, and an outdoor deck.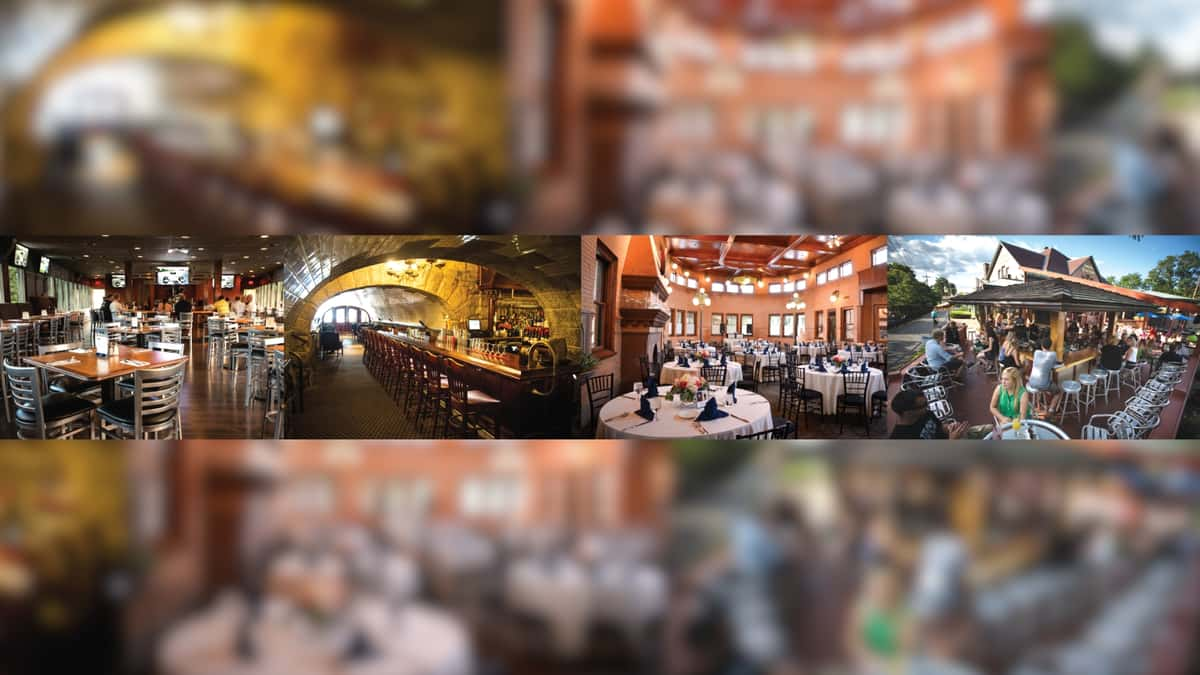 While Union Station first became a restaurant in 1986, and operated under various names, current owners Jeremiah Micka and partners John Rhodes, and David Fortier, purchased the building in 2013. At that time the only part of the operation that remained open was the Tunnel Bar.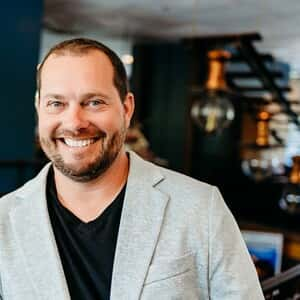 Owner Jeremiah Micka
Jeremiah, who had worked at Union Station as a dishwasher when he was 13 and worked there until he entered the military, returned to Union Station after his service, where he waited tables, bartended, and was the bar manager. He honed his hospitality skills, had a vision and now owns the business where he got his start. Union Station is much more than the Tunnel Bar now. Jeremiah has created a unique collection of spaces.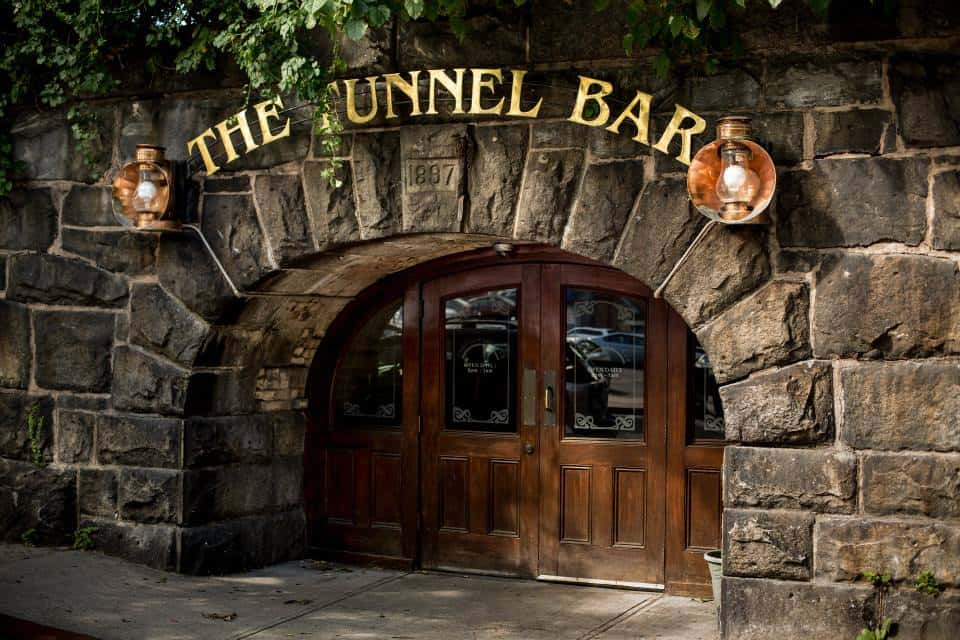 There's the Roosevelt Room, the event space where weddings and other special events are held. The Roosevelt Room is popular - with 350 events planned over the next year, including 90 weddings. "We're going full blast after Covid," Jeremiah said. Events can be as creative as those hosting them want. "We've done events with full fish boils, barbecue, a Mexican theme – and we recently created an Ecuadorian-style menu," Jeremiah noted. "Guests loved it, and it's fun for us to try new recipes," he added.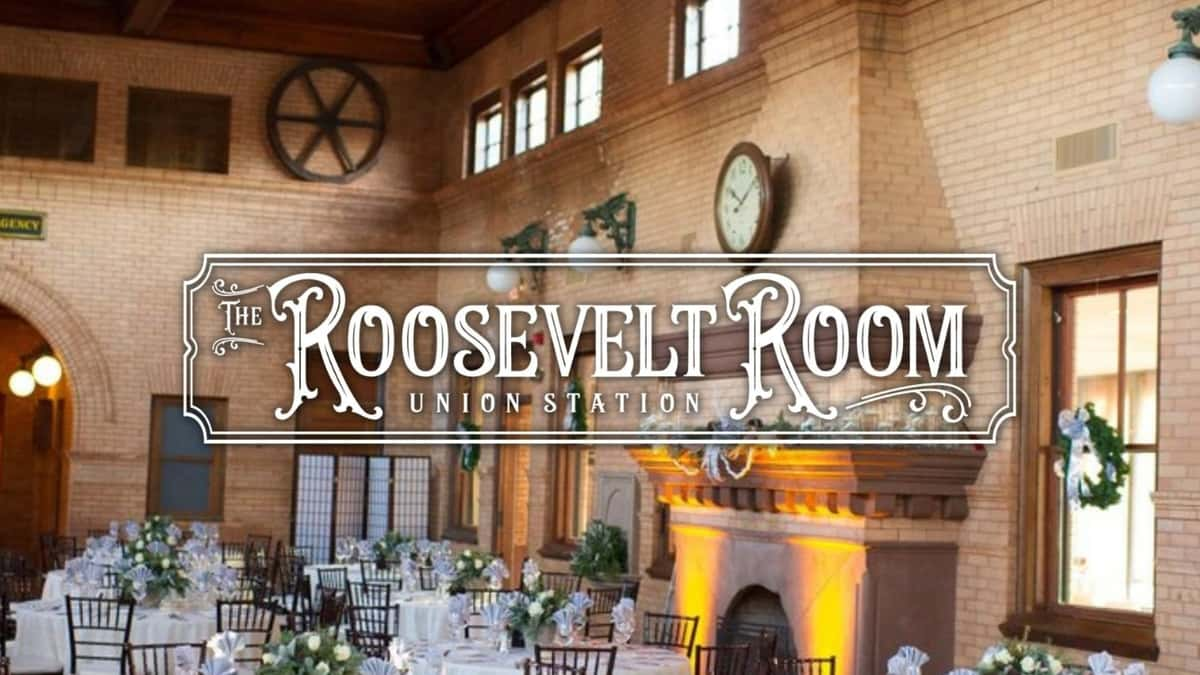 The Tunnel Bar has undergone a bit of a facelift – with new carpeting, new chairs, and back side of the bar, all while keeping the intimate speakeasy feel that draws patrons to enjoy vintage and specialty cocktails such as the popular Espresso Martini, or Blackberry Goddess. There are 42, yes, you read that right, 42 martinis on the Tunnel Bar cocktail menu. Once a year the menu changes, offering new and favorite drinks.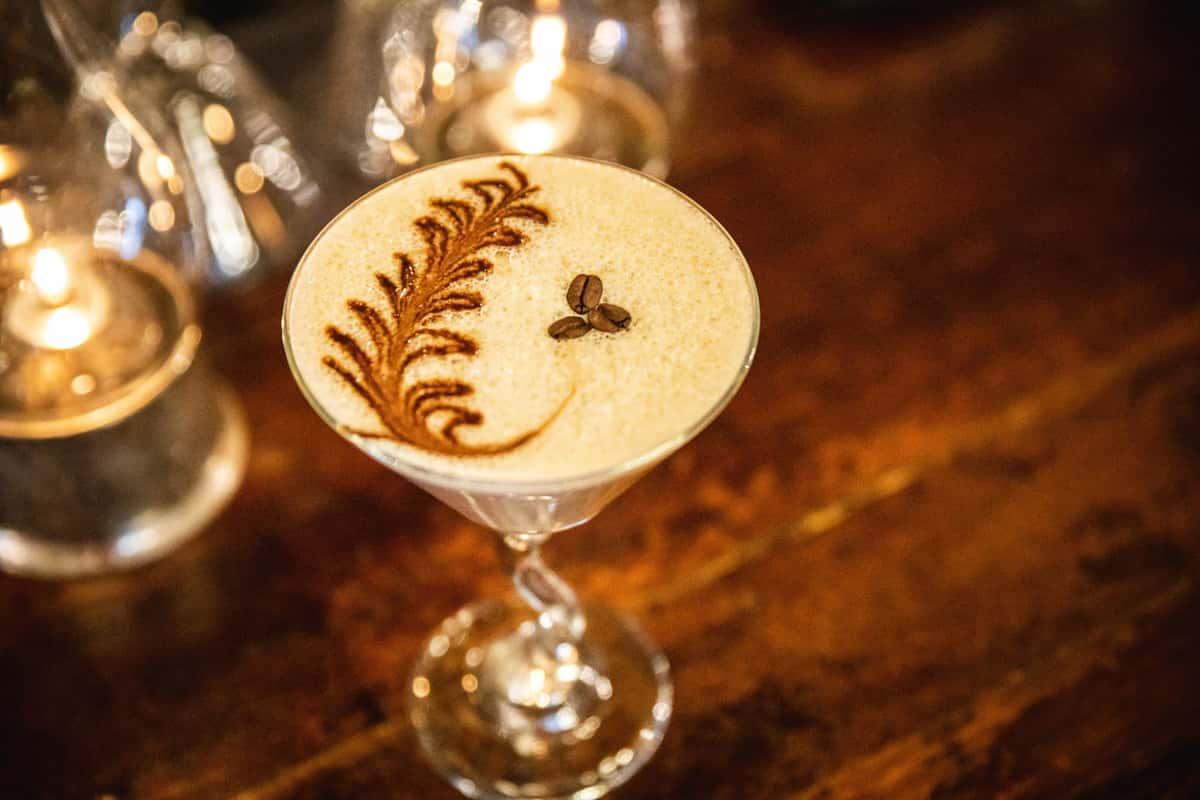 Espresso Martini
The Tunnel Bar also serves food in the form of shareable small plates, charcuterie, and pizza. Of course, summer is the season when people like to gather on the Deck Bar at Union Station and enjoy cocktails and light fare. Then there is Platform Sports Bar, which, spoiler alert – will be converted into a 180-seat high-end restaurant with a focus on steaks and seafood. Jeremiah didn't disclose the name of the new restaurant, but he did say it was scheduled to open this fall. Jeremiah is proud of what Union Station has become and he is excited for the new restaurant.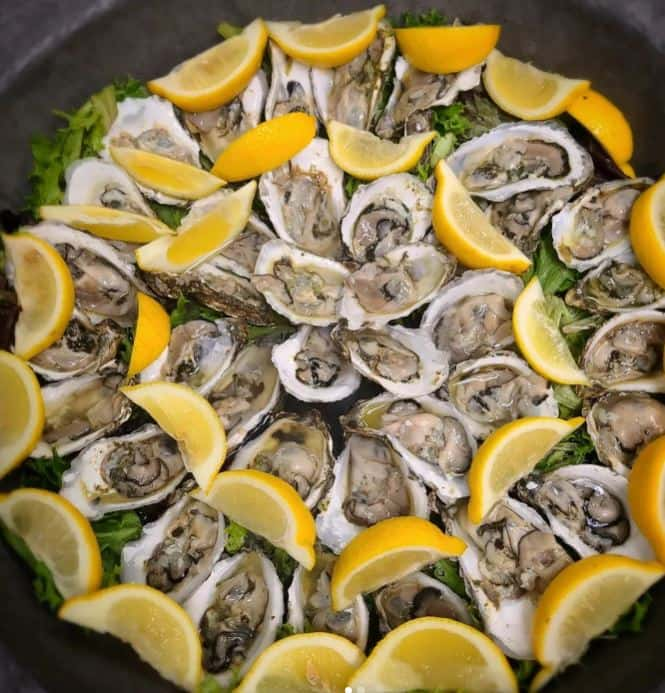 Fresh oysters with lemon
"We're very unique, we offer a fun, easy-going environment where everyone is welcome – we thrive on that," he said, adding that their success is due to Union Station's "awesome managers and staff." Oh, and trains? The Valley Flyer and the Vermonter stop at a new station closer to the tracks – and just steps away from Union Station, where if you drive instead of taking the train – there is plenty of parking.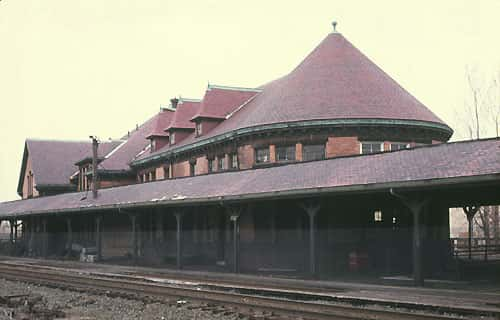 Northampton's Union Station, circa 1972. Nearly all of the historic New England building's original Gothic Richardsonian Romanesque architecture remains today.
To learn more about Union Station click here
Originally published in City Lifestyle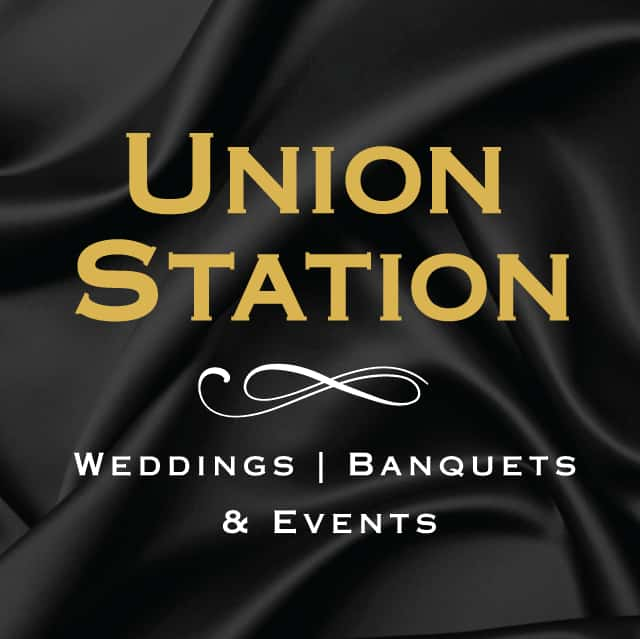 Union Station
125A Pleasant Street
Northampton, MA